Stormwater Pits
Advanciv manufactures a range of standard modular stormwater pit solutions including:
Base units
Risers
Lids
Grates and covers
All pit bases are supplied with preformed knockout sections on all four sides, to assist with ease of installation and pipe connection.
Riser sections are available in increments of 150mm, 300mm, 450mm (to only suit ASB1212D Stormwater Pit Base) and 600mm dependant on the internal size of the stormwater pit base.  
This allows customers to select risers to achieve the desired reduced level.
Advanciv have the ability to supply grates to suit various needs.
Compatibility
Our products are compatible with our range of kerb entry and kerb inlet systems and other drainage products ensuring:
ease of assembly on-site
reducing construction time
reducing associated labour costs
Our range of stormwater pits and associated products, compliments pits with an internal dimension of 450mm x 450mm through to 1200mm x 1200mm and suit a maximum pipe diameter of DN 900.
Custom
Custom pits are available to suit customer drainage requirements.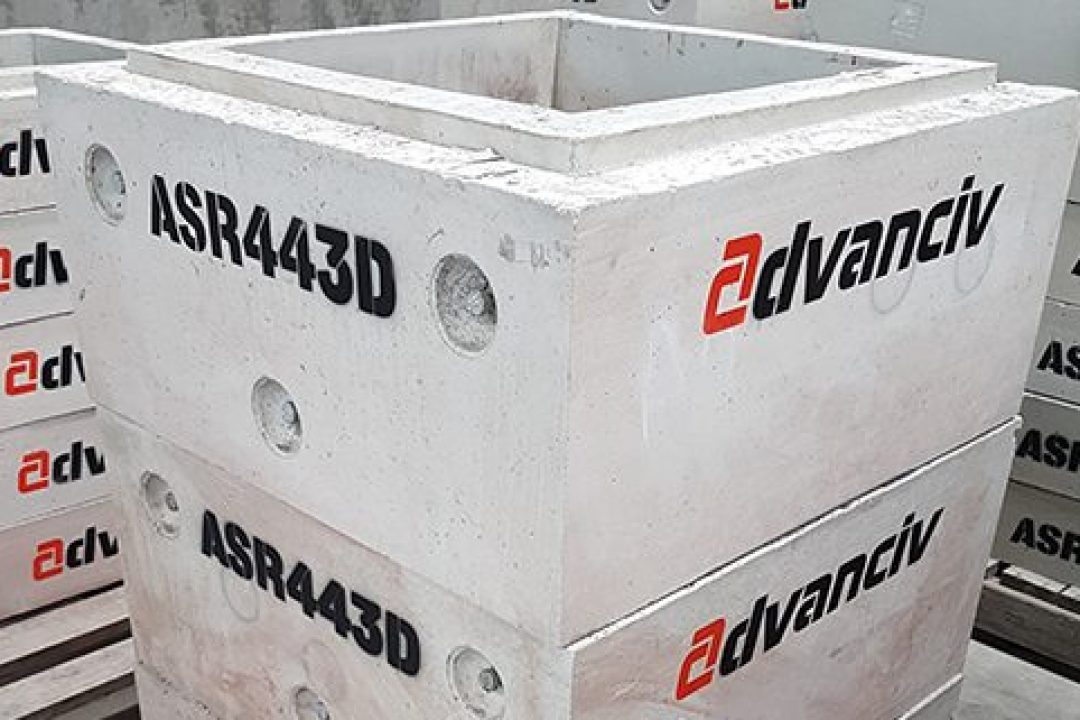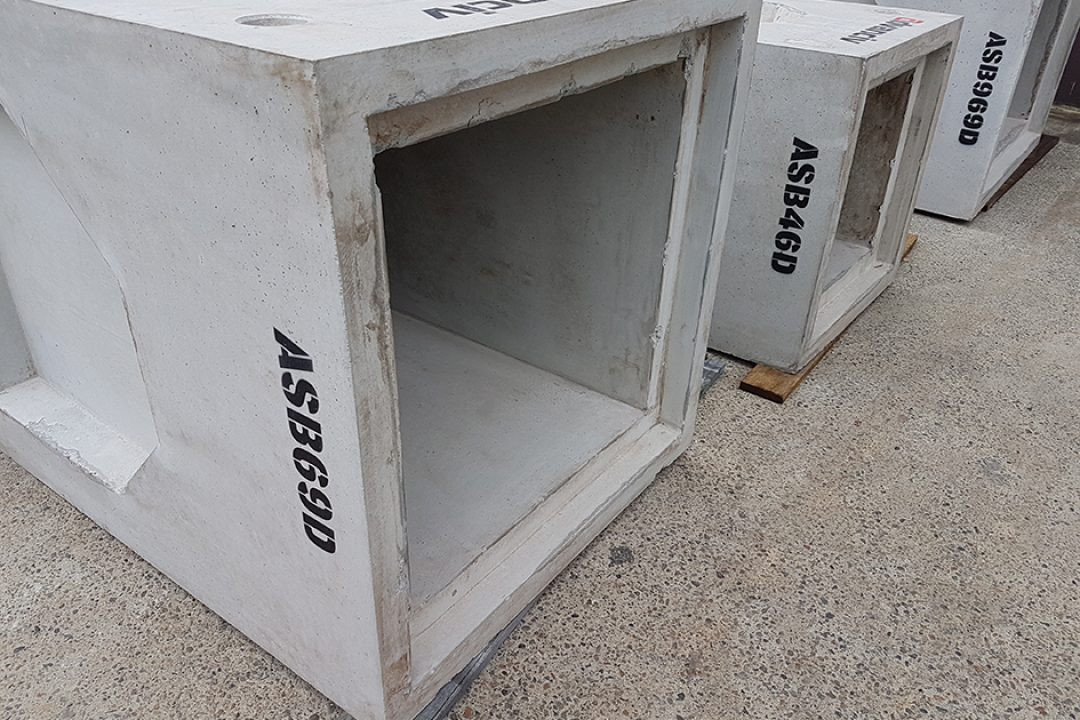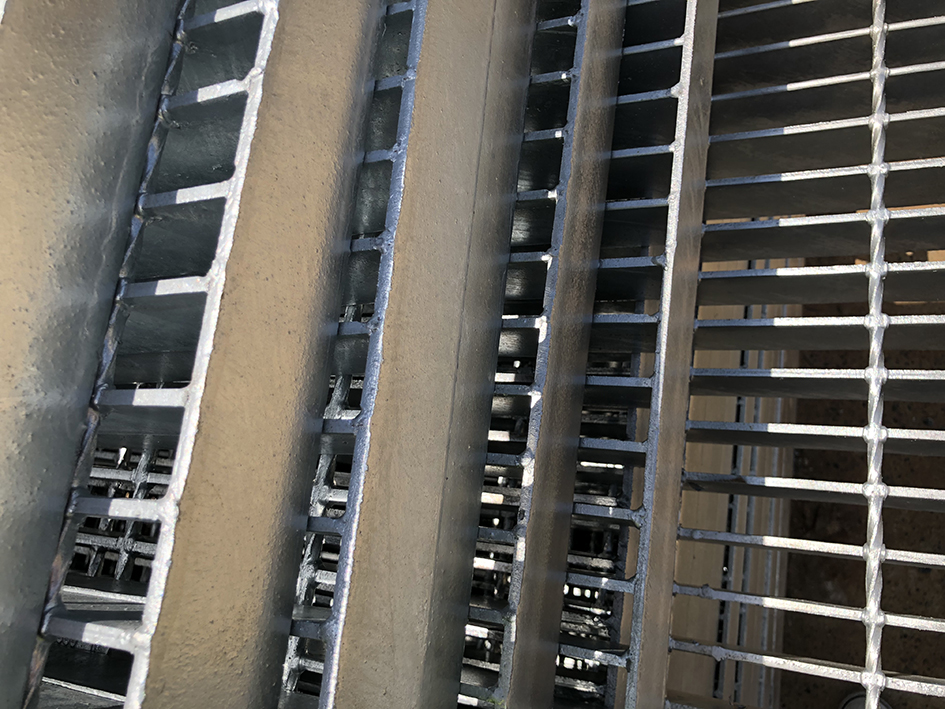 Pit Base Product Offering
Pit Riser Product Offering
Key Features
All units are fitted with foot anchors for safe handling
Knockout church doors to assist with ease of installation
Risers are available in various widths to assist in reaching the reduced level
Application
Stormwater drainage solutions
Carpark drainage
Junction pits
Roads and Maritime Services (RMS)
Local government works
Mining works
Specification
Material: Concrete
Fixings Required: N/A
Compliance Standard: AS 3600-2009
Contact Advanciv or your Sales Representative for a specification sheet