Advanciv is a privately owned business and prides itself on delivering quality precast concrete solutions and a high level of customer service to customers in New South Wales.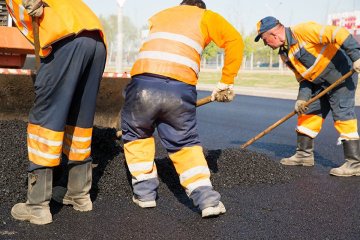 Local Council and Government
Local council and government infrastructure new works, maintenance and upgrades are constantly increasing.  Advanciv supply a range of compliant products to meet the needs of our customers and work with them to ensure continuity of supply.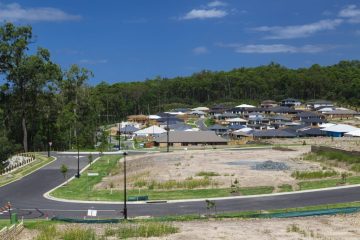 Civil Contractors
We work closely with SME civil contractors to provide high quality products that are delivered on time, so that they can ensure they meet their client deadlines.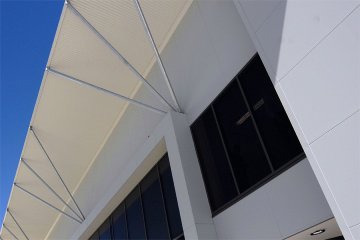 Builders and Developers
Advanciv look to assist builders/developers in works that require a range of civil precast products from stormwater pit bases and risers through to kerb entry inlets.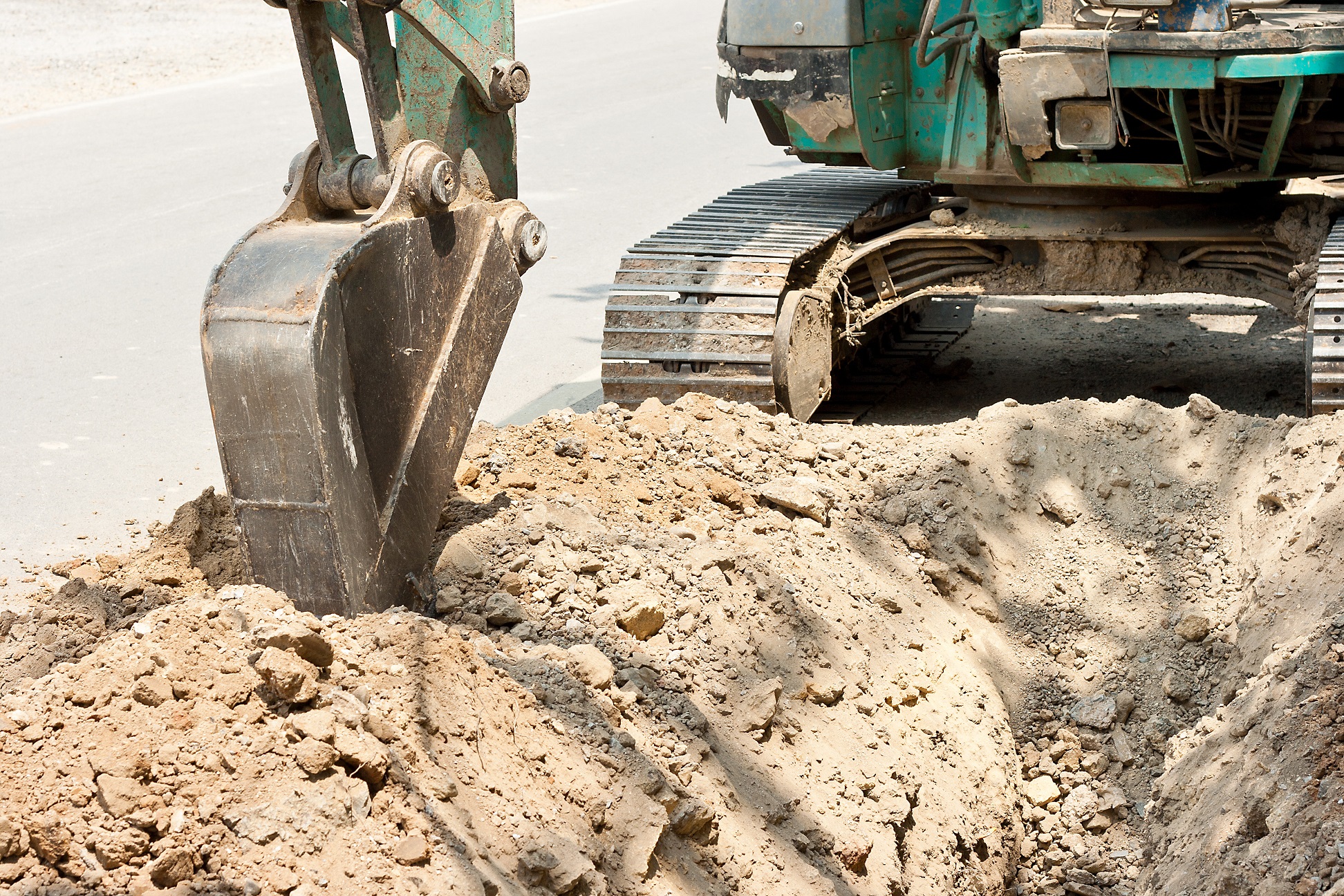 Plumbers
We supply a range of precast concrete plumbing products to assist plumbers in meeting client expectations in a quick and efficient manner.
Advanciv have the ability to supply custom solutions to meet the demands of the precast concrete market.
Don't see a product in our range that you are looking for? Contact our sales team.
Experienced
With 24 years of precast concrete expertise under our belts, we have utilised this know-how to design and supply a range of precast concrete products to meet the market needs.
Responsive
We always reply to a client query within two business days.
Listen to the market
We listen closely to the local market to ensure we keep pace with changing trends and product development.   This ensures that we provide products that the industry wants, when they need it.
We help a diverse range of companies with high quality solutions for their project needs through long lasting and mutually rewarding relationships.
We work with our suppliers and partners to streamline our operations to ensure that Advanciv doesn't just deliver a high quality product, but also delivers on time. We understand in a competitive market, that every day counts and is crucial to a businesses success.
Our production team have responded to market demand and feedback. Advanciv have designed and manufactured products to meet the needs and wants of the industry. We utilise an internal Quality Management System (QMS) to ensure we provide consistent and reliable solutions to our customers.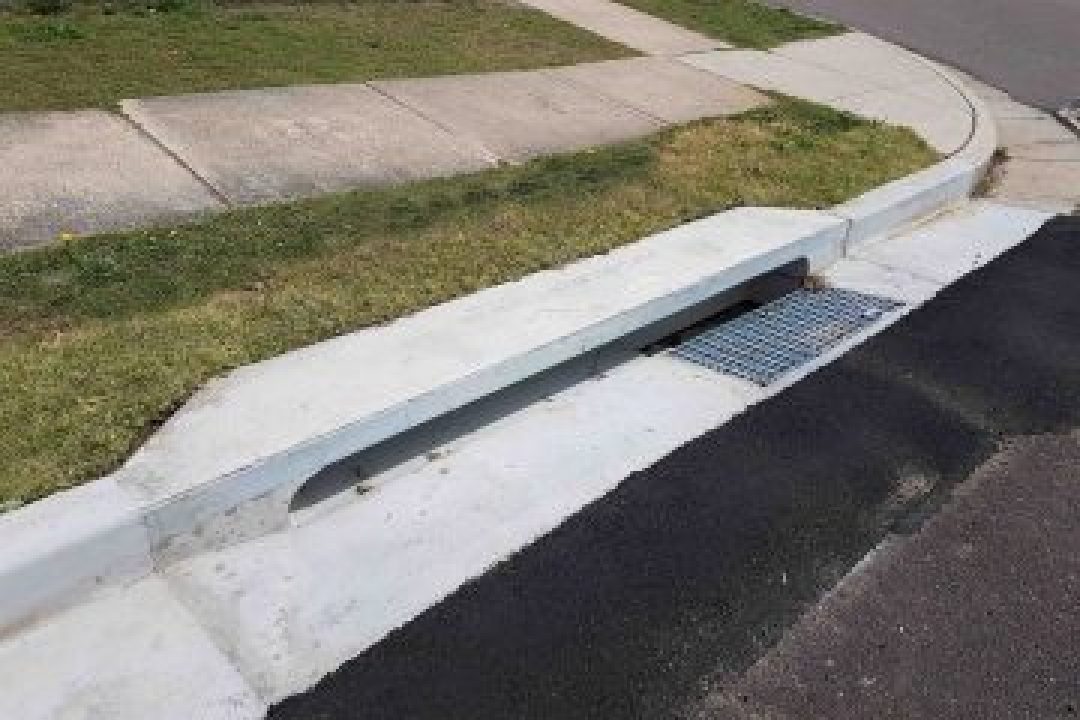 Advanciv have been included as a supplier for kerb entry inlets, lintels and headwalls for a local council. Keep your eye out for the fish and dolphin on top of the lintel, next time you are out for a walk!
Advanciv have released a range of 1.2m, 1.8m and 2.4m kerb entry inlets. Our range come fitted with a Class D grate which is compliant to AS3996-2006.
Would you like to speak to one of our staff over the phone? Just submit your details and we'll be in touch shortly.