Advanciv started with one objective in mind, to provide quality precast concrete products and great service to the market. We focus on a suite of core products to ensure quality and service are maintained to a high standard.  Working with customers, we identify common industry problems and present a solution to:
Improve safety
Reduce labour
Reduce installation costs
Advanciv strive to meet or exceed customer expectations and this is achieved by:
Providing a high level of customer service
Continually improving our systems and processes 
Providing customised solutions
Maintaining a consistently high level of quality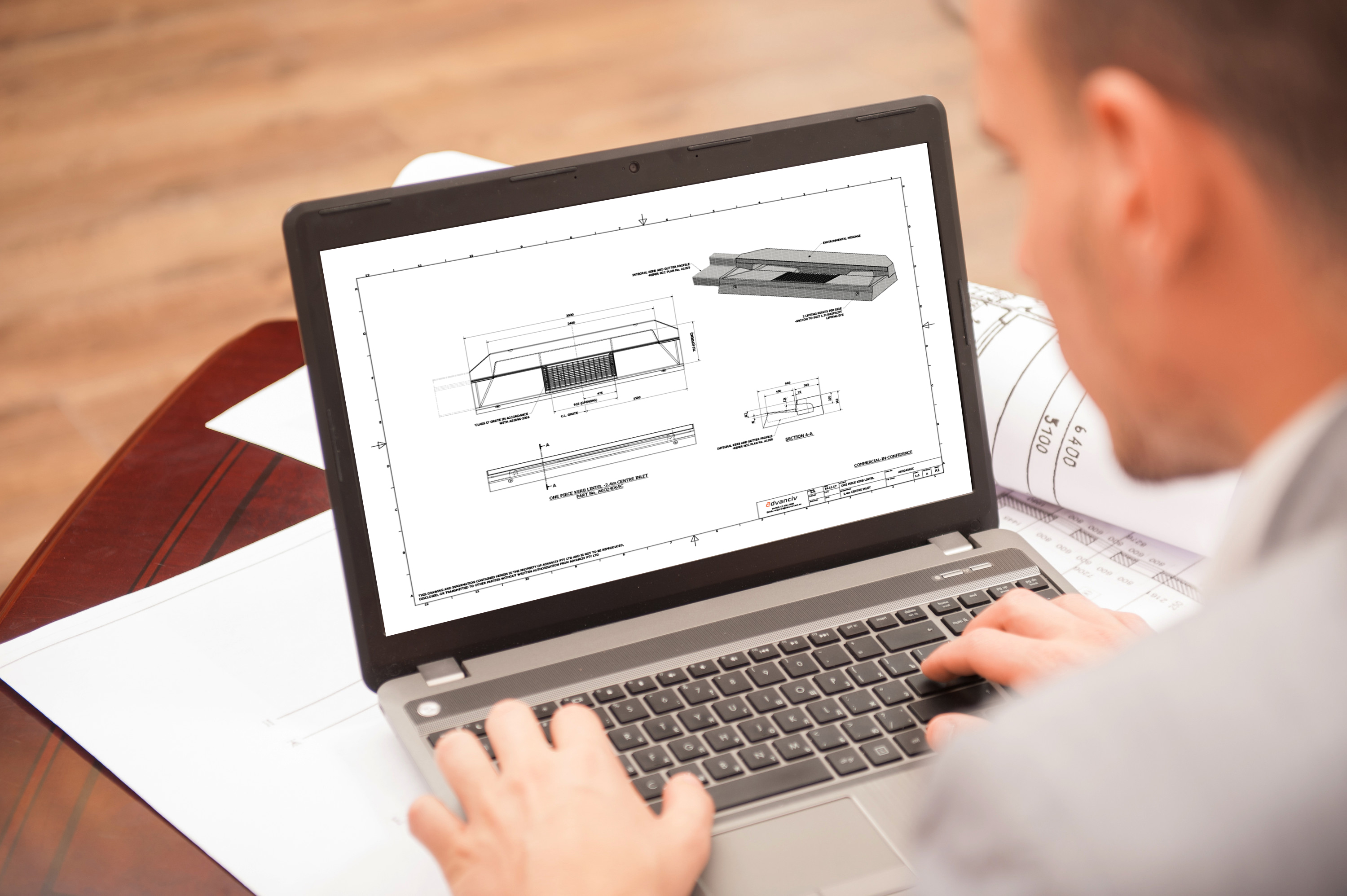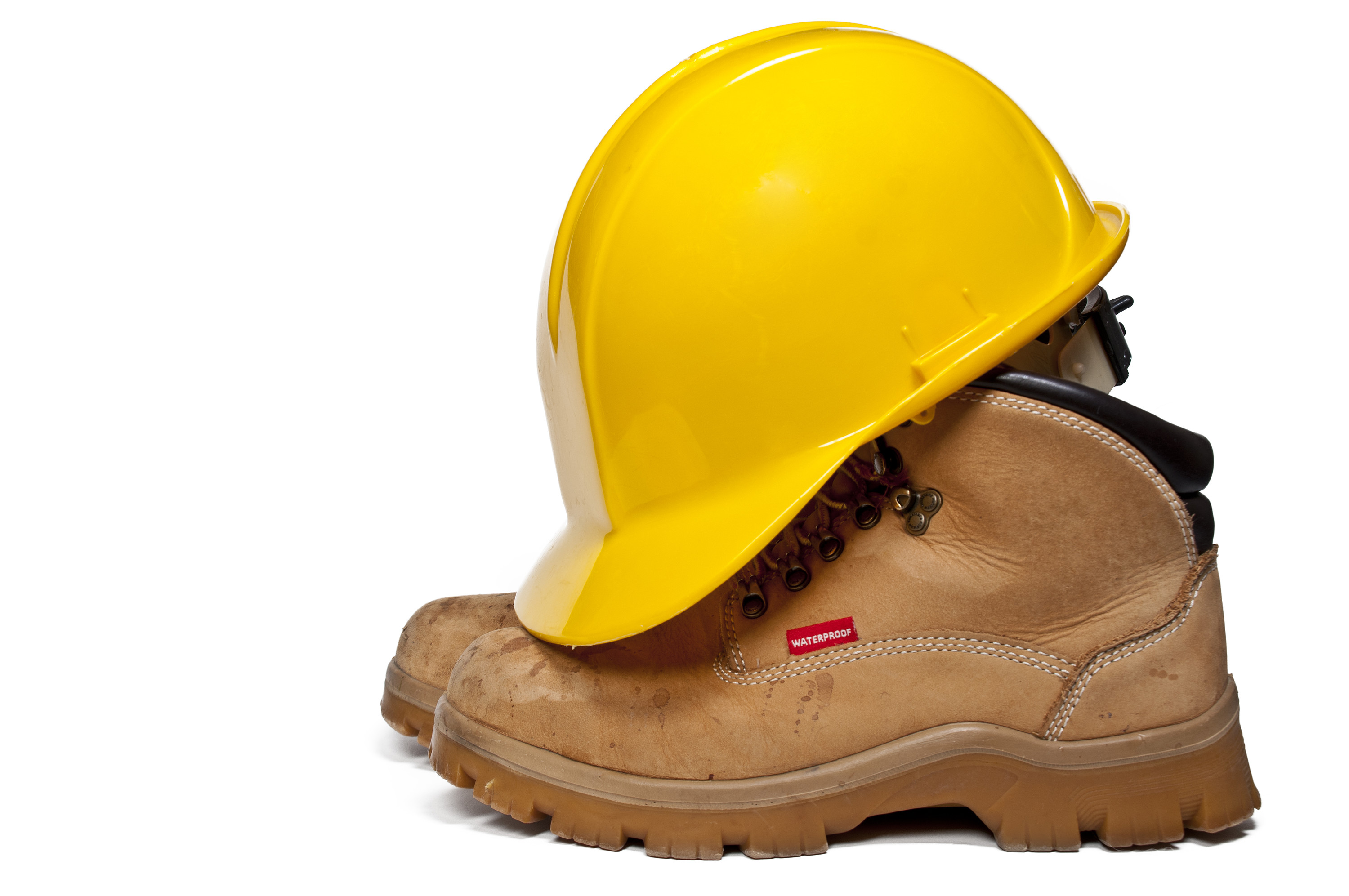 Our Mission
"

Our passion is creating quality precast concrete products for our customers.  We take pride in seeing our products in the environment around us and assisting in improving the outcome of our customer's projects."
Excellence and experience
Working at the forefront of innovation and technology, we take our products from concept through to completion.
We identify solutions that provide value-added results for our customers, that assist in their day to day operations.
Advanciv provide a range of standard precast concrete products and ancillary products to a number of industries across NSW.
In addition, Advanciv are capable of designing and manufacturing custom products for clients, allowing us to provide a turnkey solution.
Advanciv have the capability to deliver dependent on the customers location and site setup.
All of Advanciv's products are wet cast.  
Wet cast is generally used in more complex shapes and allows the flow-able concrete to work itself around the reinforcing bar which is contained within the mould.
Dry cast products in comparison use a low water-cement ratio and generally have a zero slump.  This is more conducive for concrete pipe manufacturing.
Growth
We aim to grow with the market and become a market leader in our field.
Knowledgeable
We have the technical knowledge in-house to support our existing range of products, as well as develop and manufacture customised solutions.
Experienced
We have over 24 years of precast concrete experience and harness this knowledge to supply a range of precast concrete products to the market.
Targeted
We supply a set range of products and services, ensuring we can provide quality outcomes, time and time again.